Keeping patients healthy in Southern California for over 20 years.
We provide the best in physical therapy, chiropractic treatments, and sports rehabilitation and are dedicated to the recovery from chronic and acute ailments of all types and the prevention of new ones in the future. Not only do we educate athletes in wellness fundamentals, but we also provide care for work-related injuries, car accidents or physiological degeneration acquired over time.
Kessler Family Wellness specializes in all types of sports injuries and administers a variety of services including but not limited to: Decompression, Kinesiology Taping, Graston Technique, Active Release Therapy (ART), Cold Laser Therapy, Massage Therapy, and Athlete Physicals. We have treated patients of all ages ranging from babies to youth sports athletes to senior citizens.
We are open 5 days a week including 2 Saturdays per month. No one leaves without a smile!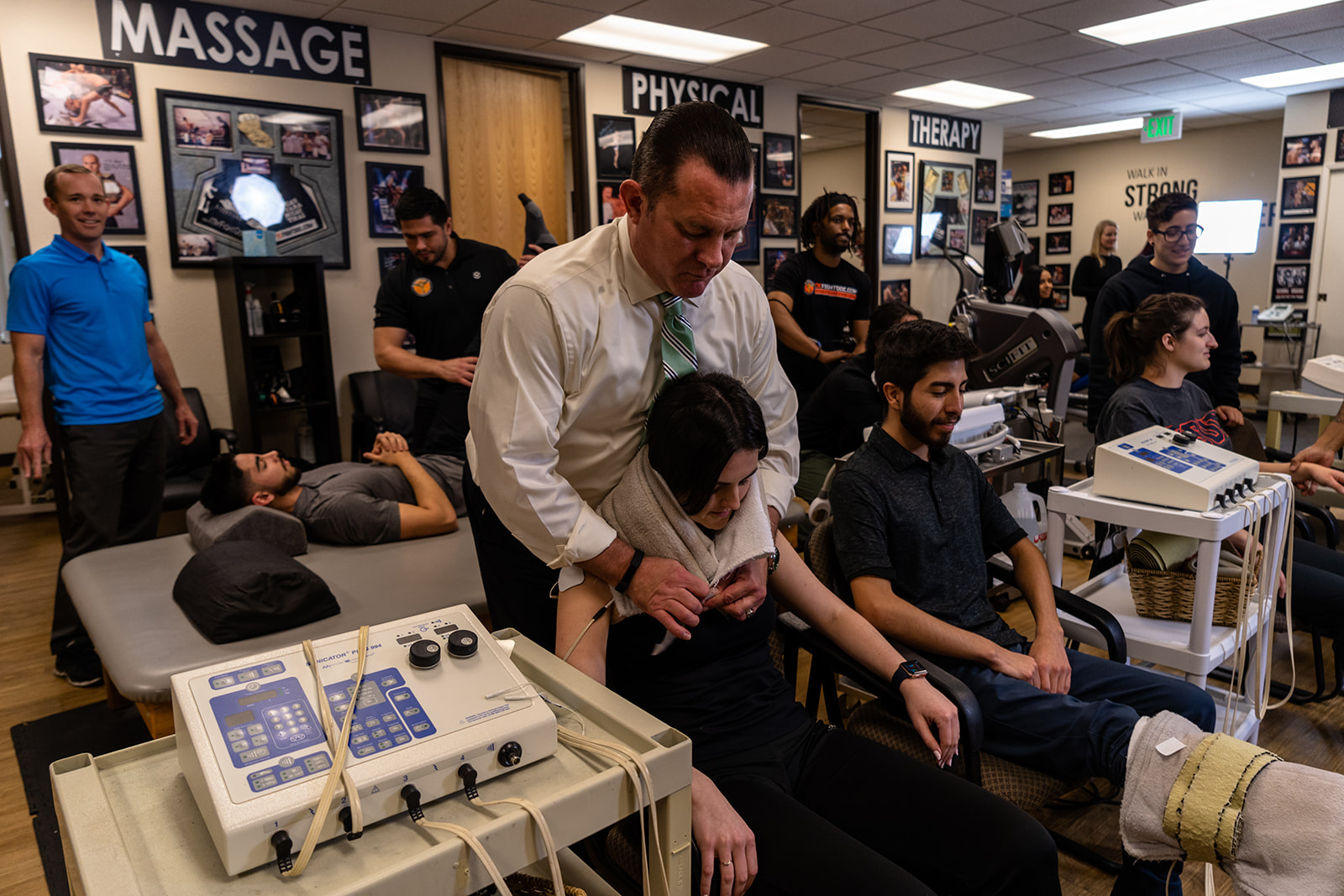 + Sports Injuries
+ Physical Therapy
+ Chiropractic Services
+ In-house M.D.'s
+ Pain Management
+ Post Surgical Rehab
+ medical services

+ Cryo Therapy
+ Decompression
+ Massage Therapy
+ Winback Tecar
+ Active Release
+ Graston Technique
+ medical exams
save some time!
First time at Kessler Family Wellness?
Click the button above to download our new patient forms. Then fill them out and bring them with you to your first appointment.
See you soon!
CONTACT US
If you have any general questions, please complete the form below or give us a call at (714) 258-7116. Please do not send personal health information through this form as specific patient needs will be addressed when you come into the office.